When we started this blog Steph and I decided this would be only about our home decorating projects....sounds easy enough!!!
Each week all of us would post some

amazing

,

inspiring

project.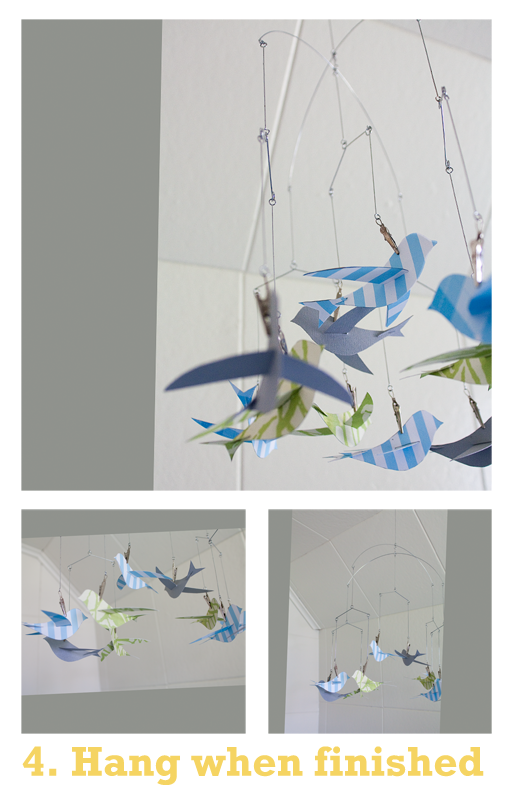 I would compartmentalize my life into different boxes; like the "wife box", the" mother box", the "daughter box", the "work box" and so on.
Each box opened and dealt with solely on it's own and as needed.
All these boxes would be neatly stacked, organized and could be found at a moment's notice.
NO box would ever be neglected!!!!
This bog would be our our "decorating box."
Well...... my " life boxes" I
think
know are more like this...
opened with contents spilling over, bulging, taped messes with sometimes undetermined contents.
It is what it is.........
and
that
is
okay.
So here is what I learned about the contents of my "decorating box" or the blog.
It is:
not where my self-worth comes from.
not about how many followers or hits you have.
It is:
a place to fulfill my creativity....when I need it.
a place where I am inspired and strengthened by so many amazing women.
a place to share hopes and dreams.
so.....because I can not keep stuff out of my decorating box....a new grandbaby
coming to terms with aging parents
worry for my children, and all of life's stuff...
I am emptying all my boxes.........
right here,
right dab smack in the middle of floor and mixing it up...
and because every moment of worry, joy, sadness, pain, laughter, peace and every life experience makes us who we are.....
I am gonna make a life tapestry.
Rich with color, mistakes, and every emotion under the sun. Imperfect......but mine.
The only rules.
P.S. The good photo's are Cierra's...she made me a grandma.... yesterday....the fourth grandson...so blessed.....